Fredericksburg Virginia Asphalt Driveway & Parking Lot Pavement Paving
Based in Fredericksburg Virginia, We Pave Asphalt Paving is one of Virginia's most trusted residential and commercial asphalt paving and seal coating contractor. They install residential and commercial asphalt pavement, parking lot paving, overlays, hot patching, new construction paving, asphalt repairs, resurfacing, crack filling, seal coating, potholes, concrete grading, and cement for shopping centers, trailer parks, churches, mosques, driveways, private roads and parking lots in Fredericksburg, Spotsylvania and King George VA areas.
Many Years of Asphalt Paving & Seal Coating Excellence
In Fredericksburg VA we:
Increase Your Home's or Business' Curb Appeal

Fix in Your Driveway's or Roadway's Potholes

Make Your Gravel Drive a Beautiful Thing
Seal Pitted Pavement
Call Us 855-WEPAVE2 (855-937-2832) or Contact Us
For Your Asphalt Needs!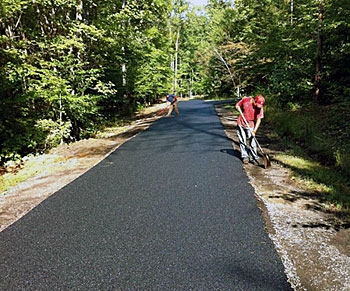 Why Choose We Pave Virginia?
Because Major Banks, Drug Stores, Schools & Property Management Companies Do
We Have Our Own Equipment
No Subcontractors
Years of Experience in Asphalt Paving & Seal Coating
Guarantee a Long-Term and Resilient Blacktop Surface
Have Competitive Pricing
Find the Asphalt or Repair Service That Fits Both Your Project and Your Budget
Click here to Schedule an Estimate For Your Asphalt Needs!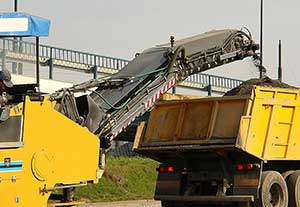 Parking Lot Maintenance Programs
We Pave offers annual maintenance plans for:
ADA markings
Road markings
Seal coating
Asphalt repair
Routine asphalt maintenance
Curb painting
Line striping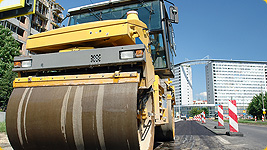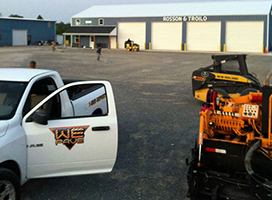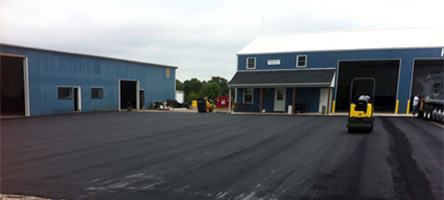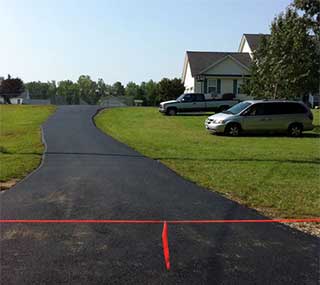 We offer no obligation service plans allowing you or your property managers to develop a plan based on your needs as well as our recommendations on services, timing of services, and ways to save you money. No services will ever be done without your pre approval.
Unique Asphalt Parking Lot Services
We Pave offers Seal Coating (or Slurry Seal Coating) as a premier parking lot repair service. We:
Use only the highest quality seal coating products


Clean your parking lot before applying any seal coating materials to your asphalt


Offer annual schedules for seal coating and asphalt maintenance